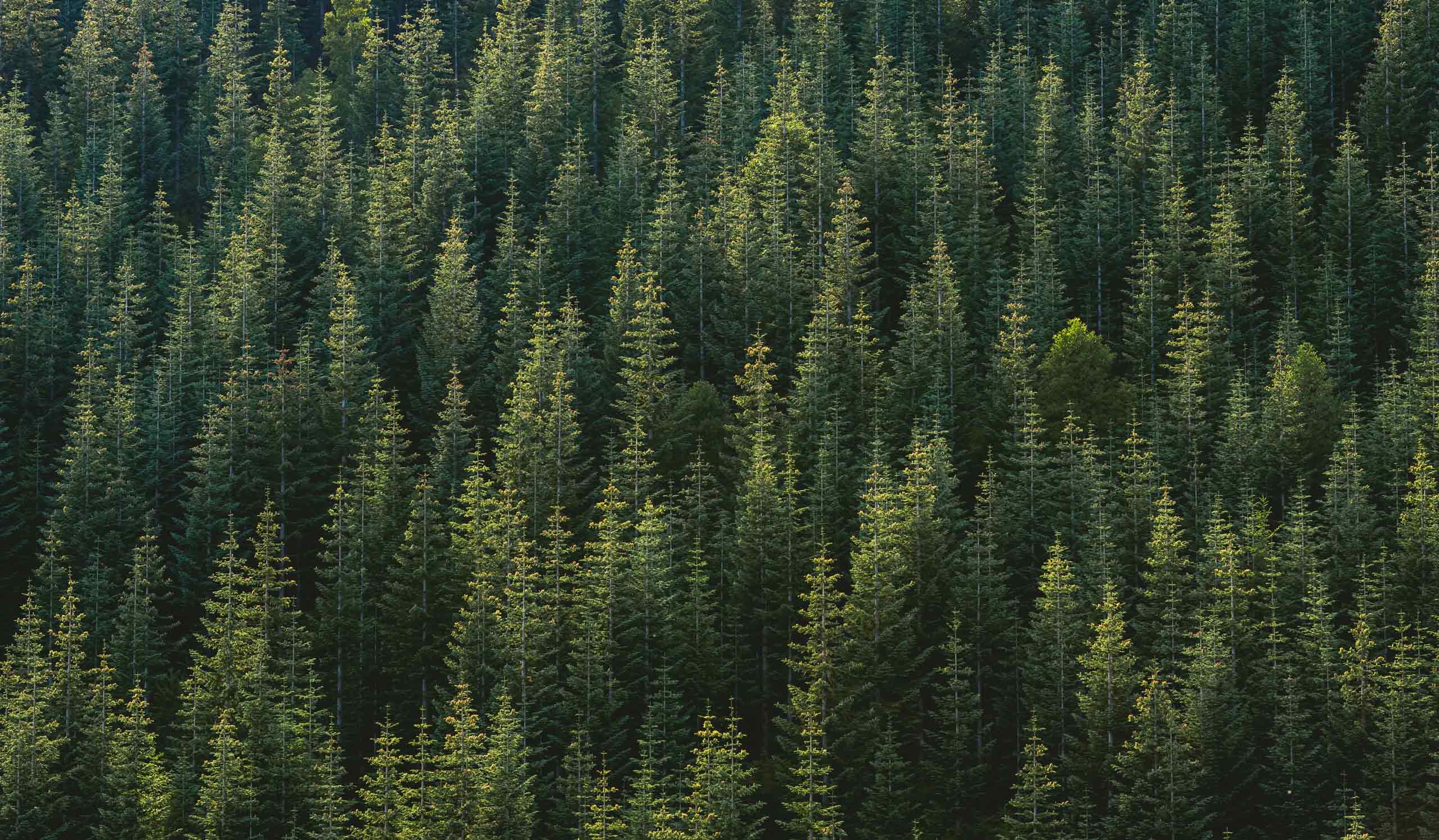 FOWN 130MM 38G Big Minnow Fishing Crankbait Crank Fish Bass lure hook baits
FOWN 130MM 38G Big Minnow Fishing Crankbait Crank Fish Bass lure hook baits
FOWN 130MM 38G Big Minnow Fishing Crankbait Crank Fish Bass lure hook baits
Model:FOWN 130MM 38G Big Minnow Fishing Crankbait Crank Fish Bass lure hook baits
Length: 130mm
Weight: 38g
Hooks: High quality and sharp enough treble hooks and customers can ask for 2X 3X strong treble hooks.
Hook Anchors: We use durable stainless steel hook anchors and these anchors are produced by lathe, so they are strong enough during catch big fish.
Eyes: High quality 3D laser eyes.
describe:
Each bait has a loud internal rattle (the body squeaks).
Each comes with a STRONG & SHARP treble hook.
Each has a sturdy wire construction for maximum durability.
Each eye features a pair of oversized 3D holographic eyes, making them more lifelike and aggressive.
| | | | | |
| --- | --- | --- | --- | --- |
| NAME | FINISH | Body Lenght | Weight | Action/m |
| FOWN 130MM 38G | COMMON LASER | 130mm | 38g | 0-6 |
---