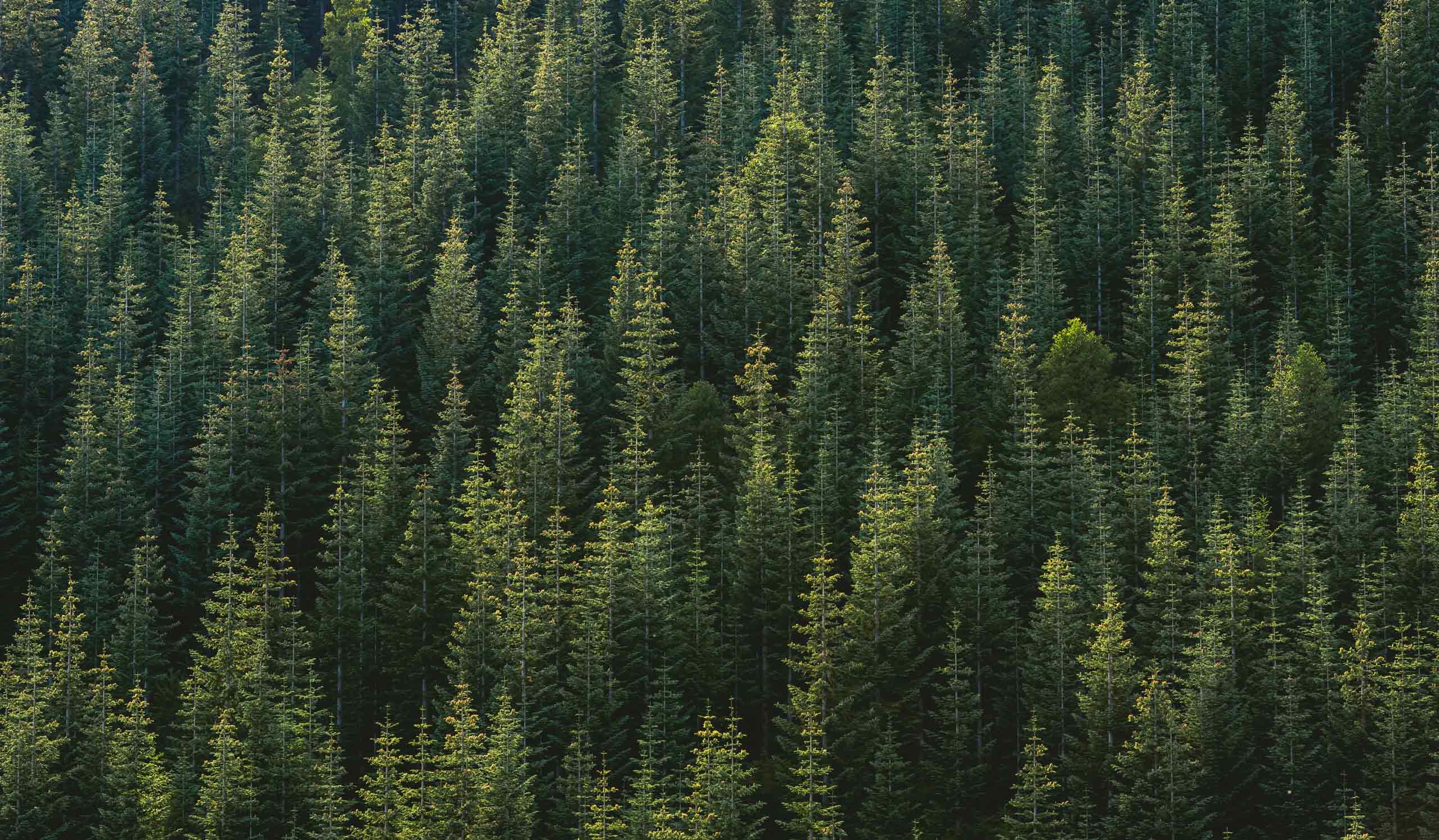 HDRX 55mm 5g 70mm 5g Tormentor Floating Lures
Worms,Creature Baits,Soft Stick Baits,Craws,Soft Jerk Baits;Grubs,Trailers,Tube Baits,Soft Body Frog,Lizards,Reapers Leechs,Spider Jigs,Goby Baits
HDRX 55mm 5g 70mm 5g
Model:HDRX 55mm 5g HDRX 70mm 5g
Length: 55mm 70mm
Weight: 5g 6g
Hooks: High quality and sharp enough treble hooks and customers can ask for 2X 3X strong treble hooks.
Hook Anchors: We use durable stainless steel hook anchors and these anchors are produced by lathe, so they are strong enough during catch big fish.
Eyes: High quality 3D laser eyes.
Available from 55mm. 70mm. Trout, perch, salmon, pike, zander and bass have all fallen to this seductive charms. There is Tormentor to suit all locations with a range of fish catching colours that scream to be cast to those fishy hotspots.
| | | | | |
| --- | --- | --- | --- | --- |
| NAME | FINISH | Body Lenght | Weight | Action/m |
| HDRX 55mm 5g | COMMON LASER | 55mm | 5g | 0-3 |
| HDRX 70mm 5g | COMMON LASER | 70mm | 6g | 0-3 |
---