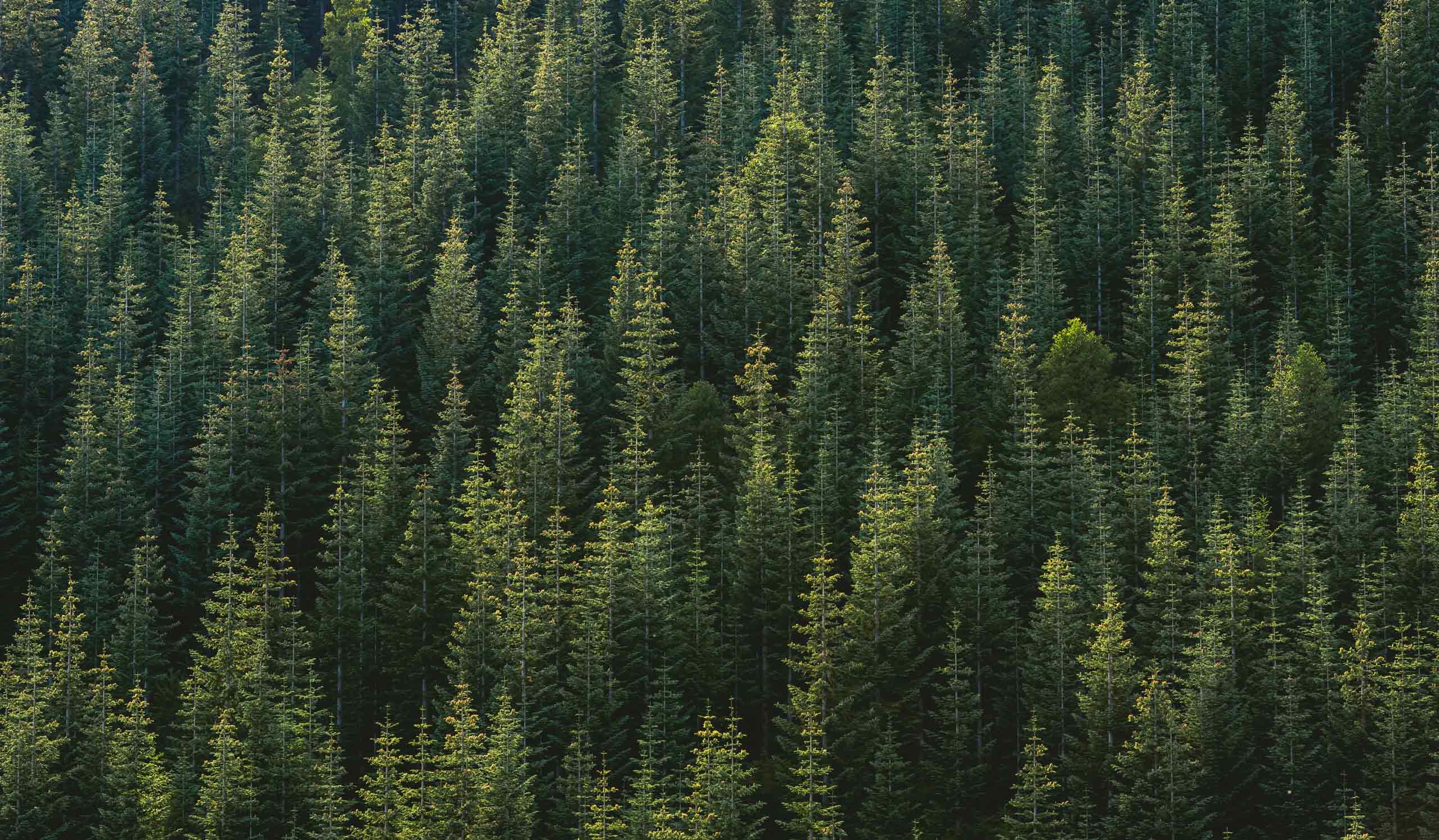 HNG 125mm 36g sinking minnow
Worms,Creature Baits,Soft Stick Baits,Craws,Soft Jerk Baits;Grubs,Trailers,Tube Baits,Soft Body Frog,Lizards,Reapers Leechs,Spider Jigs,Goby Baits
HNG 125mm 36g sinking minnow
Model:HNG 125mm 36g sinking minnow
Length: 125mm
Weight: 36g
Hooks: High quality and sharp enough treble hooks and customers can ask for 2X 3X strong treble hooks.
Hook Anchors: We use durable stainless steel hook anchors and these anchors are produced by lathe, so they are strong enough during catch big fish.
Eyes: High quality 3D laser eyes.
HNG 125mm 36g minnow baits are the innovative trout minnows, to be used in white rivers. The innovation is at its heavy body, 36 grams for this tiny 125mm bait. The weight allows you to cast long, and to land them like arrow below the bush and leaves. The heavy body makes inertia sliding actions at twitching. Its flat body sides reflect light to attract trout hiding under rocks. The well-designed lip keeps steady tight wobbling actions even at fast retrieving. The wobbling action of this bait is subtle, but quite effective to natural trout.
| | | | | |
| --- | --- | --- | --- | --- |
| NAME | FINISH | Body Lenght | Weight | Action/m |
| HNG 125mm 36g | COMMON LASER | 125mm | 36g | Heavy sinking |
---