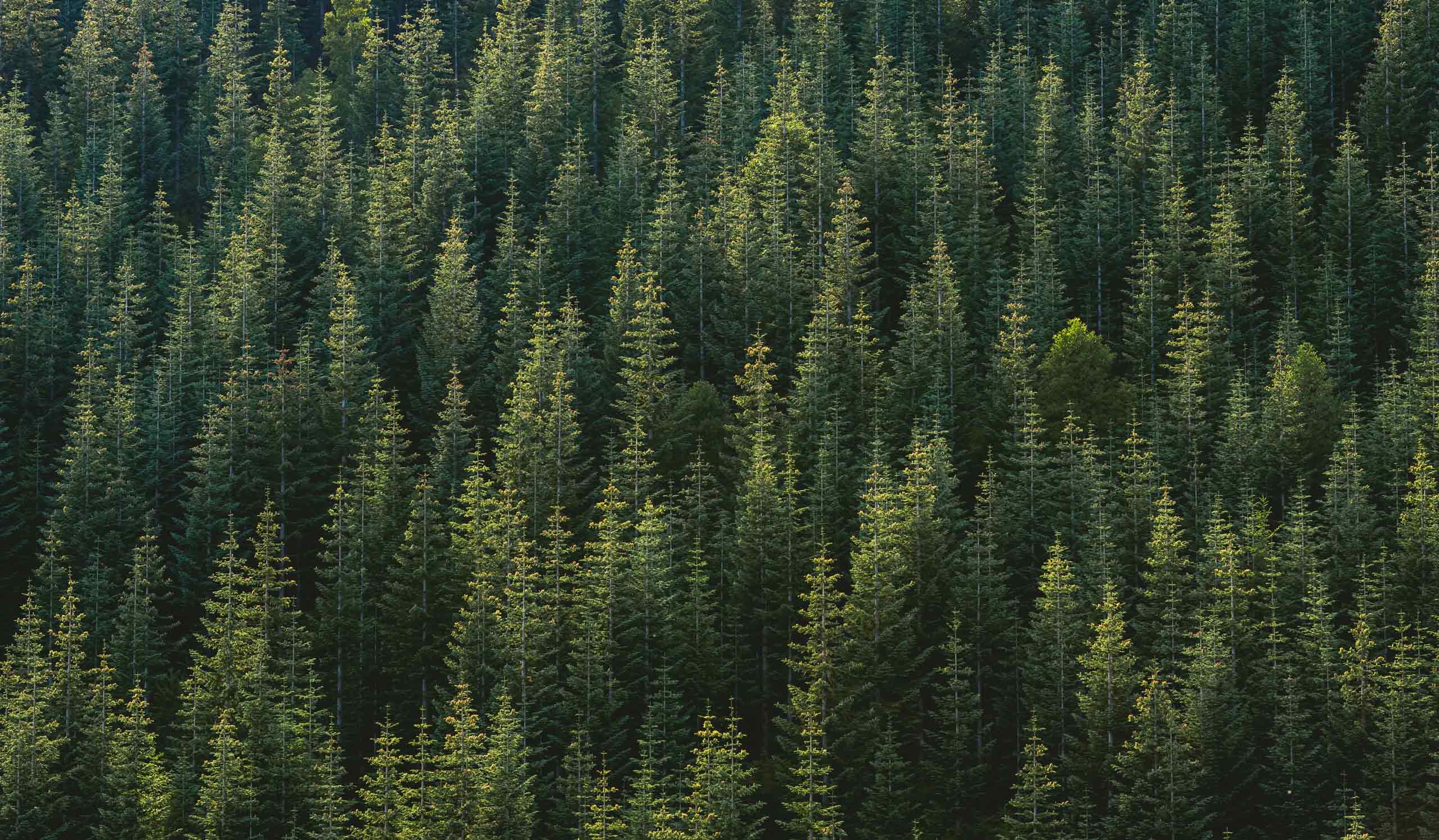 QOME 160mm 25g ABS plastic Fishing lures
Hard Baits Stickbaits Crankbaits Jerkbaits Jigging Lures Blade Baits Topwater Baits Cut Plugs Swimbaits Baitfish Crawfish, Crab & Shrimp
QOME 160mm 25g ABS plastic Fishing lures
Model:QOME 160mm 25g ABS plastic Fishing lures
Length: 160mm
Weight: 25g
Hooks: High quality and sharp enough treble hooks and customers can ask for 2X 3X strong treble hooks.
Hook Anchors: We use durable stainless steel hook anchors and these anchors are produced by lathe, so they are strong enough during catch big fish.
Eyes: High quality 3D laser eyes.
A lot of development work by Japanese engineers has been incorporated into each model from Concepts. All of these high-quality lures are made from extremely shatter-resistant ABS plastic and come with rattles or special metal balls to optimize casting performance. The perfectly tuned running characteristics make them irresistible to all types of predatory fish.
| | | | | |
| --- | --- | --- | --- | --- |
| NAME | FINISH | Body Lenght | Weight | Action/m |
| QOME 160mm 25g | COMMON LASER | 160mm | 25g | 0-6 |
---