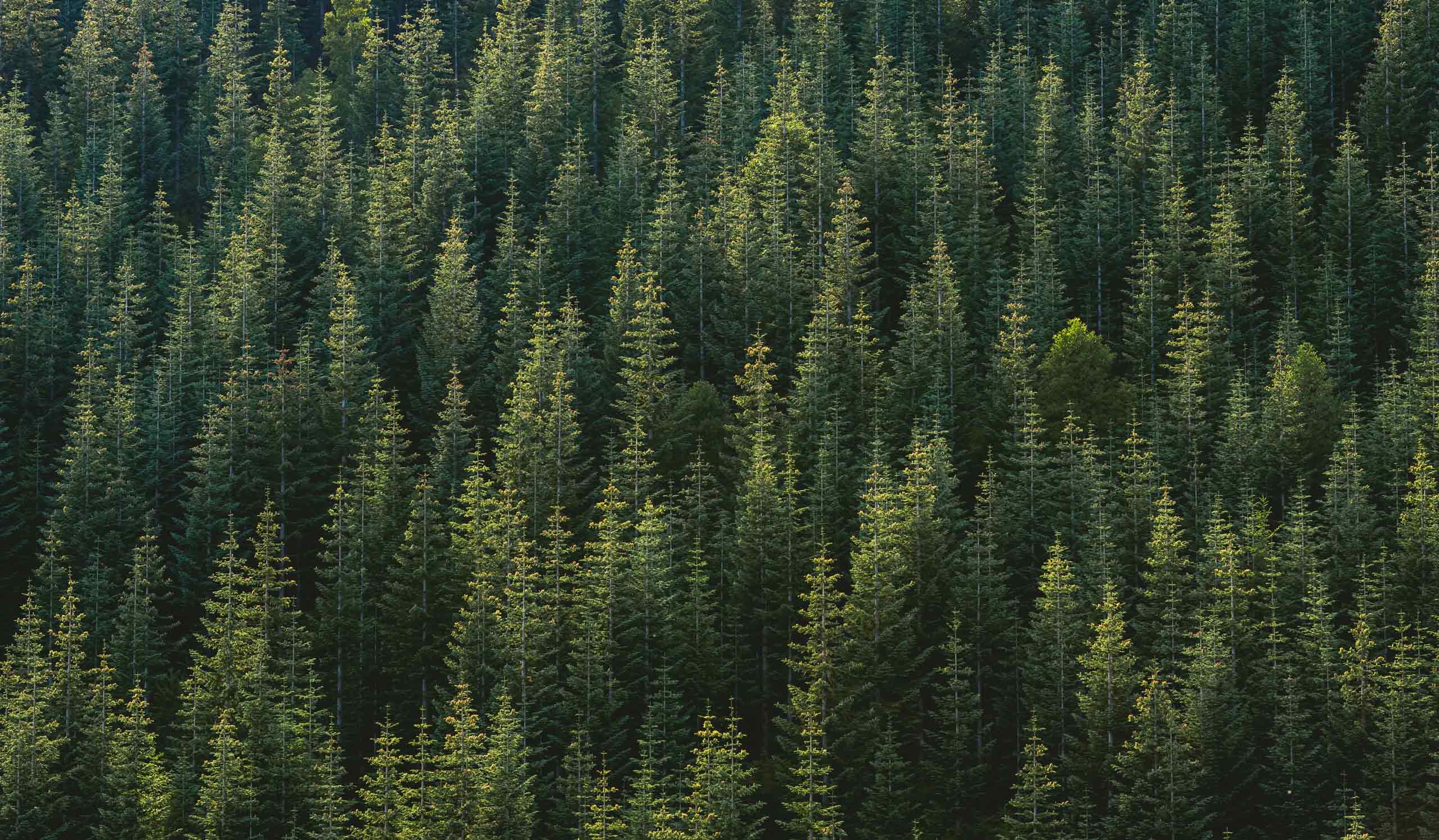 SLX 19CM 35G Super Rogue Jerkbait
SLX 19CM 35G Super Rogue Jerkbait
SLX 19CM 35G Super Rogue Jerkbait
Model:SLX 19CM 35G Super Rogue Jerkbait
Length: 190mm
Weight: 35g
Hooks: High quality and sharp enough treble hooks and customers can ask for 2X 3X strong treble hooks.
Hook Anchors: We use durable stainless steel hook anchors and these anchors are produced by lathe, so they are strong enough during catch big fish.
Eyes: High quality 3D laser eyes.
Ideal for all types of retrieves, the Super Rogue Jerkbait is perfectly balanced to suspend in place when paused, giving anglers the versatility to utilize fast retrieves with shot pauses or slow retrieves with long pauses. It is tuned to run perfectly true right out of the package as well for anglers who want to troll for different types of gamefish. Armed with Xcalibur rotating treble hooks that deliver a superior hook up ratio, the Super Rogue Jerkbait will help you cover more water than any other Rogue Jerkbait.
| | | | | |
| --- | --- | --- | --- | --- |
| NAME | FINISH | Body Lenght | Weight | Action/m |
| SLX 19CM 35G | COMMON LASER | 190mm | 35g | 0-3 |
---