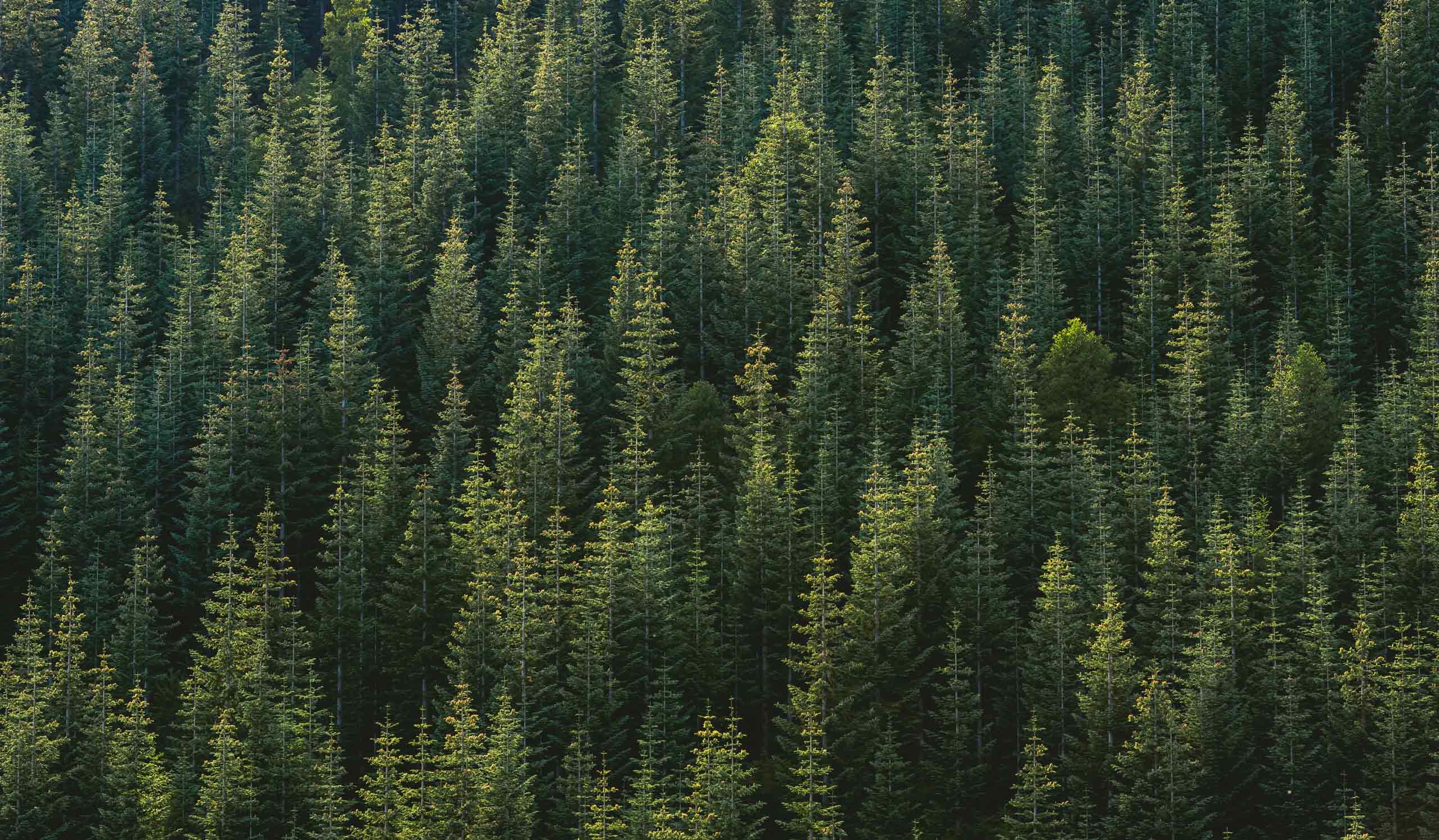 VNSW 110mm 9g Seawater Fishing Bait
VNSW 110mm 9g Seawater Fishing Bait Lure Fishing Lures Fishing Bait Minnow Bass Lure Fishing Tackle
VNSW 110mm 9g Seawater Fishing Bait Lure Fishing Lures Fishing Bait Minnow Bass Lure Fishing Tackle
Model:VNSW 110mm 9g Seawater Fishing Bait Lure Fishing Lures Fishing Bait Minnow Bass Lure Fishing Tackle
Length: 110mm
Weight: 9g
Hooks: High quality and sharp enough treble hooks and customers can ask for 1X strong treble hooks.
Hook Anchors: We use durable stainless steel hook anchors and these anchors are produced by lathe, so they are strong enough during catch big fish.
Eyes: High quality 3D laser eyes.
Coated with a hard durable paint to withstand scratches. Prismatic scales with erched lateral line and 3D eyes.
| | | | | |
| --- | --- | --- | --- | --- |
| NAME | FINISH | Body Lenght | Weight | Action/m |
| VNSW 110mm 9g | COMMON LASER | 110mm | 9g | Swim Baits |
---